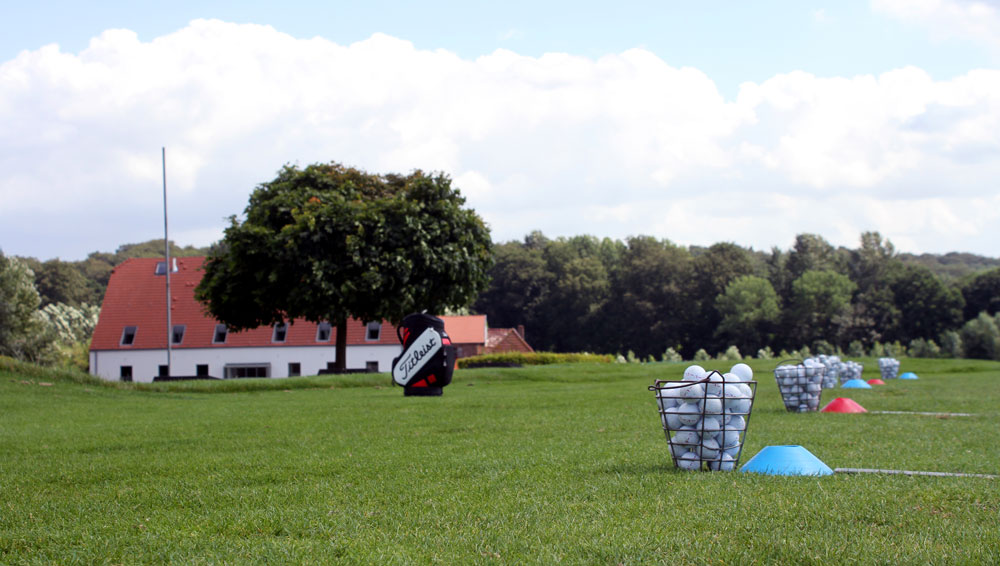 The initiations
The Empereur Relais & Country Club invites you to discover this outdoor sport in a friendly atmosphere.
A free initiation gives you the opportunity to get to know this sport more closely.

The sessions take place 2 Sundays per month from 2pm to 4pm.
We expect you on the day of the initiation at 1.45 pm at the secretariat to register.
Dates 2023: 12 march, 26 march, 9 april, 23 april, 14 may, 28 may, 11 june, 25 june, 9 july, 23 july, 13 august, 27 august, 10 september, 24 september, 8 october, 22 october

Your first steps will be guided by our Academy pros.
As places are limited, we advise you to register as soon as possible,
either by phone at 067/77.15.71
or by e-mail to info@golfempereur.com