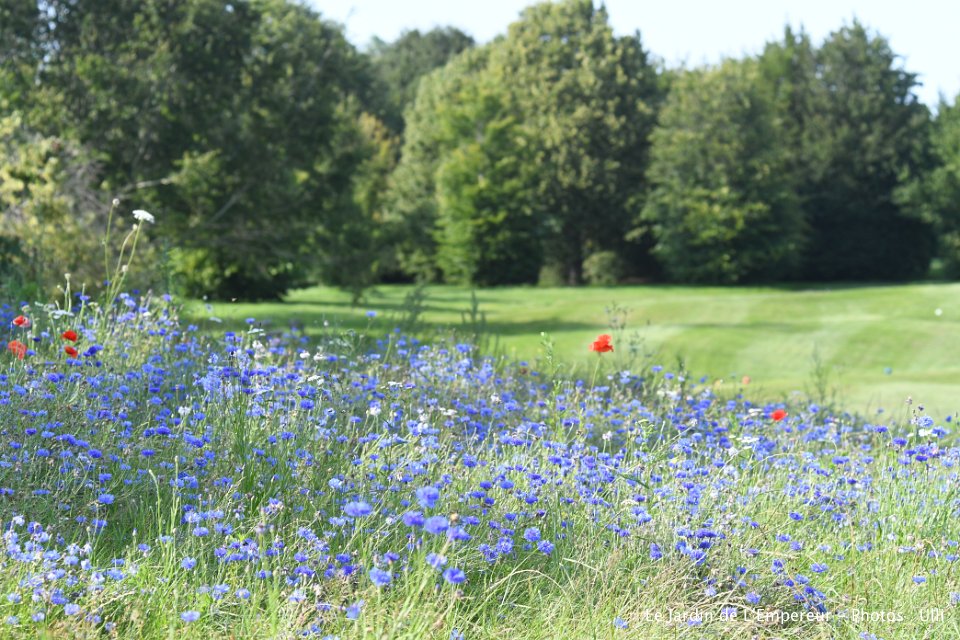 Welcome to the Business & Corporate Club of L'Empereur !
It was created with the aim of bringing its members closer together, by offering them a new meeting place to develop their professional relationships.
And this through various golfing and non-golfing activities which are intended to be convivial and of high quality.
We invite you to discover its missions and values, its activities
and its members through this website.
It is open to all those who wish to be associated with its objectives, whether they are
members or not of the Golf de L'Empereur, Relais & Country Club.
Thank you for your visit and we look forward to seeing you soon.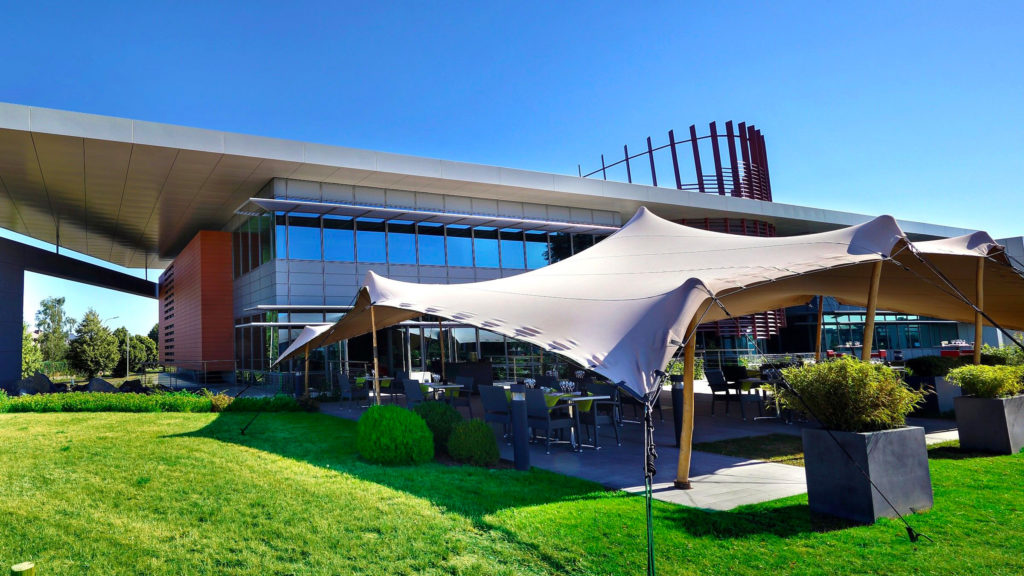 The Business & Corporate Club of L'Empereur joins forces with the Cercle du Lac
We are pleased to inform you that discussions with the management of the Cercle du Lac have resulted in a partnership between our Business & Corporate club and this renowned business circle.
Discover the Business & Corporate Club