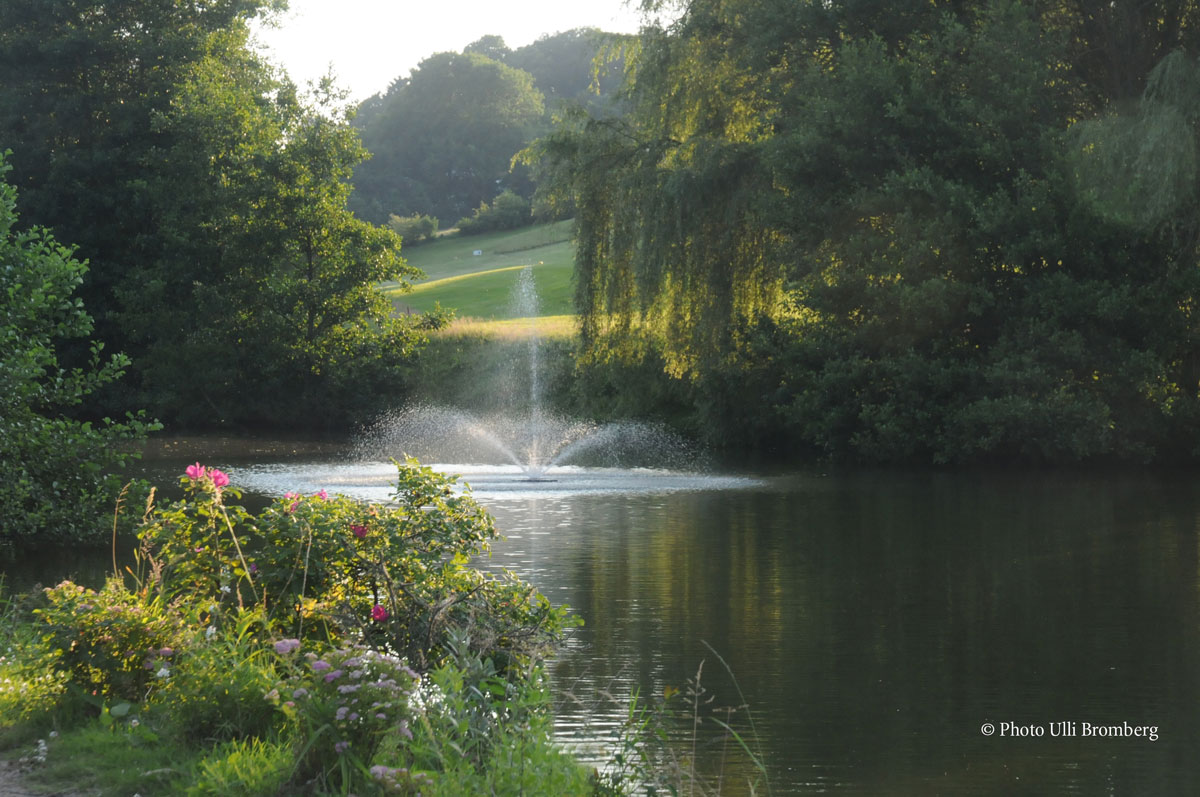 The Domain of the Golf de L'Empereur

Who has never wanted to escape the stress of life in peace, quiet and fresh air?
There is no need to go far: this oasis of unspoilt nature is only 30 km from Brussels, near the Lion of Waterloo. The Emperor has a privileged site that adds to the pleasure of sport the pleasure of a change of scenery and relaxation.
The nature here is preserved and the configuration of the terrain is such that the L'Empereur course marvellously follows the undulating nature of this natural area where the flora and fauna have not been disturbed.
Our values
Conviviality
Sport
Family
Respect for nature
Discover the Domain's activities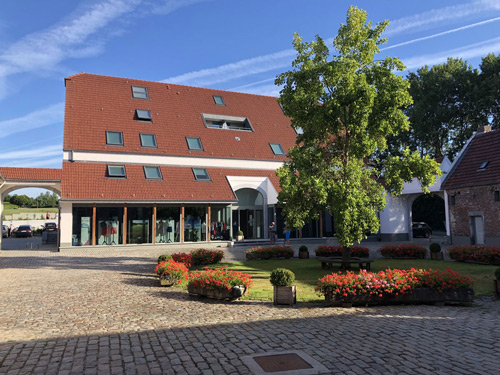 The Hotel: Le Relais
The Relais de L'Empereur offers 12 spacious rooms, suites and lofts for short and long stays, with the same level of comfort as large hotels.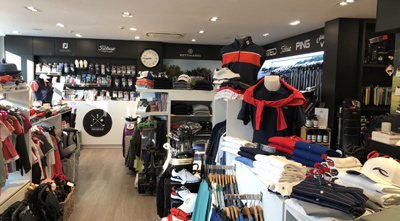 The Proshop
The Proshop is managed by Laurent Bakker and offers a wide range of equipment and technical clothing of superior quality where you will find your happiness.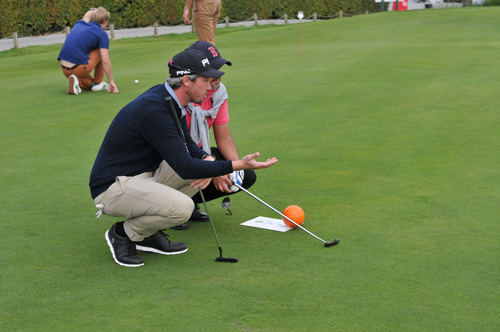 The golf academy
The golf academy offers all types of players the possibility of quality education and ensures the development of the sporting level of the members of the Golf de L'Empereur.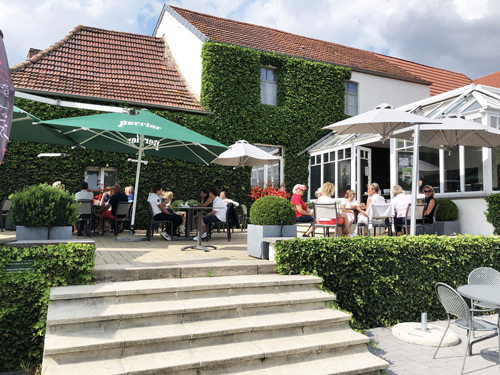 The restaurant
The Emperor's restaurant invites you to have a drink with friends or to dine while enjoying the splendid view from our sunny terrace.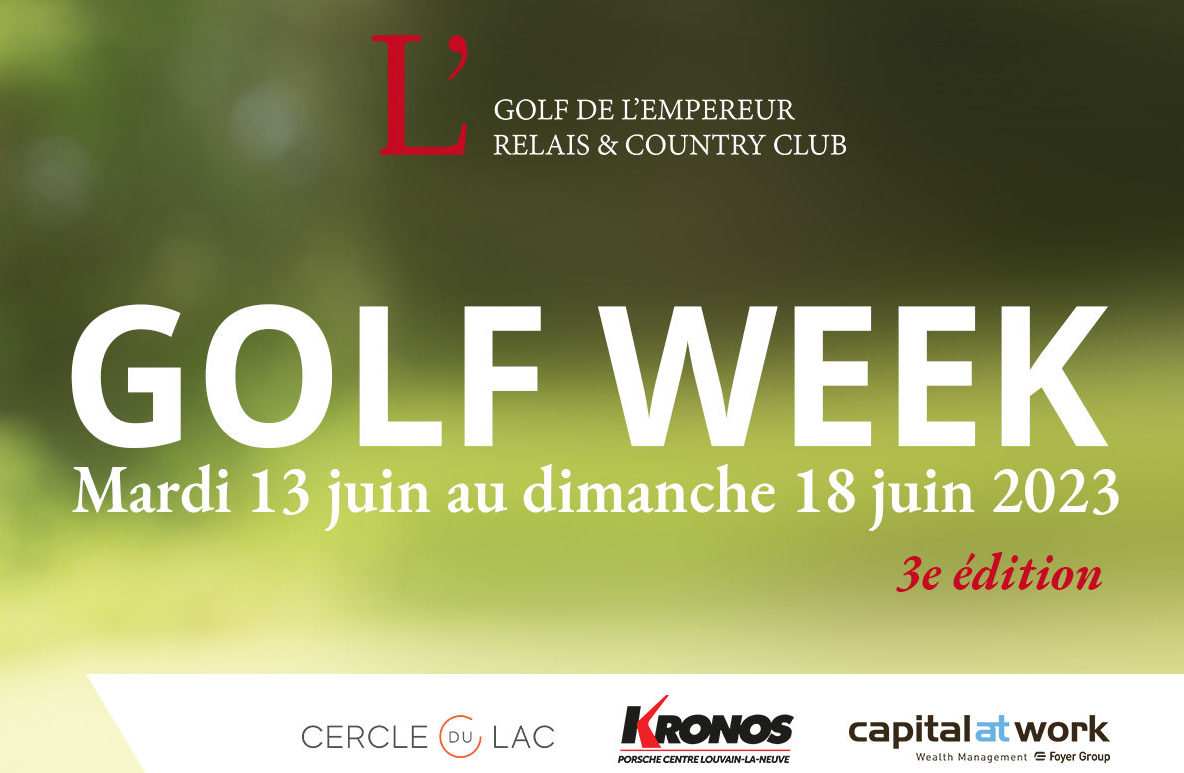 The Golfweek
After a successful first and second edition which attracted each more than 2000 visitors, it has been decided to organize a new edition from June 13 to 18, 2023. We are looking forward to welcoming you again and making you enjoy a week of golf and art, rich in contacts and shared experiences.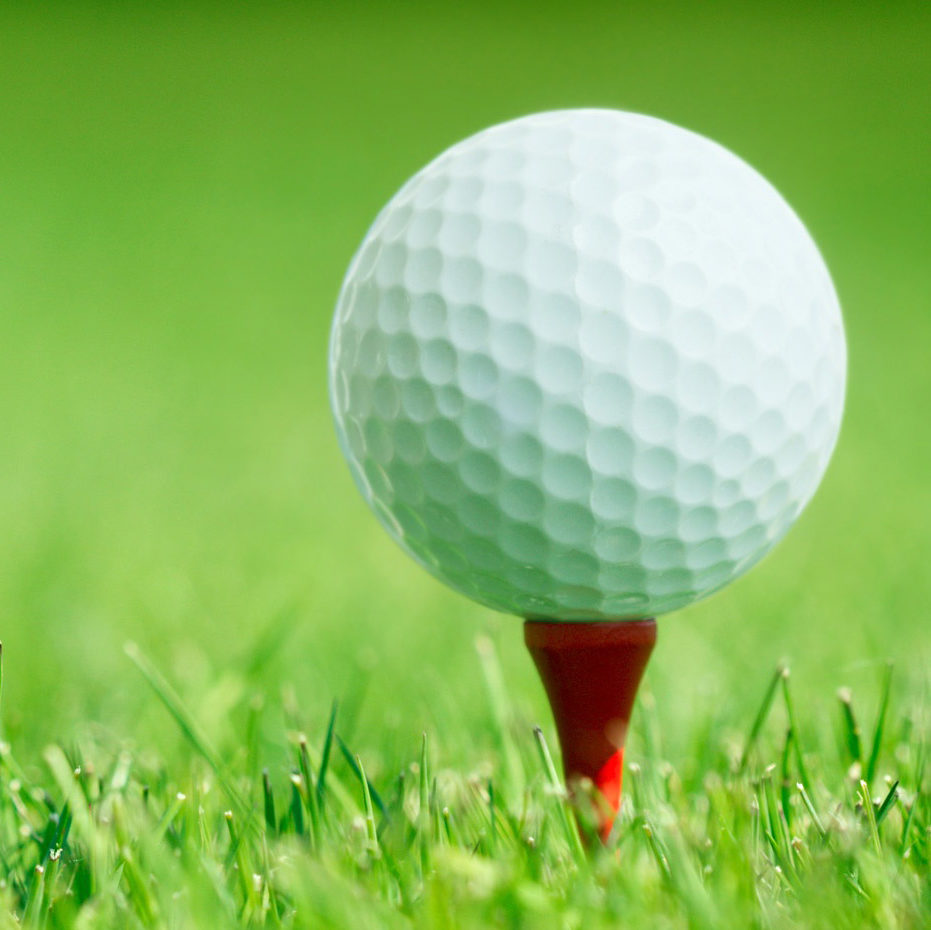 The Golf
L'Empereur has a privileged site which adds to the pleasure of golf, the change of scenery and the relaxation in a natural setting which offers the feeling to be at the end of the world. Located in the Walloon Brabant, this oasis of unspoiled nature is on the outskirts of Lasne.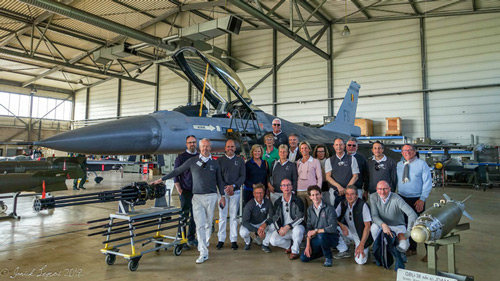 Business & Corporate Club
Created with the aim of bringing its members closer together, by offering them a new meeting place to develop their professional relationships.
This is done through different golf and non-golf activities which are convivial and of high quality.