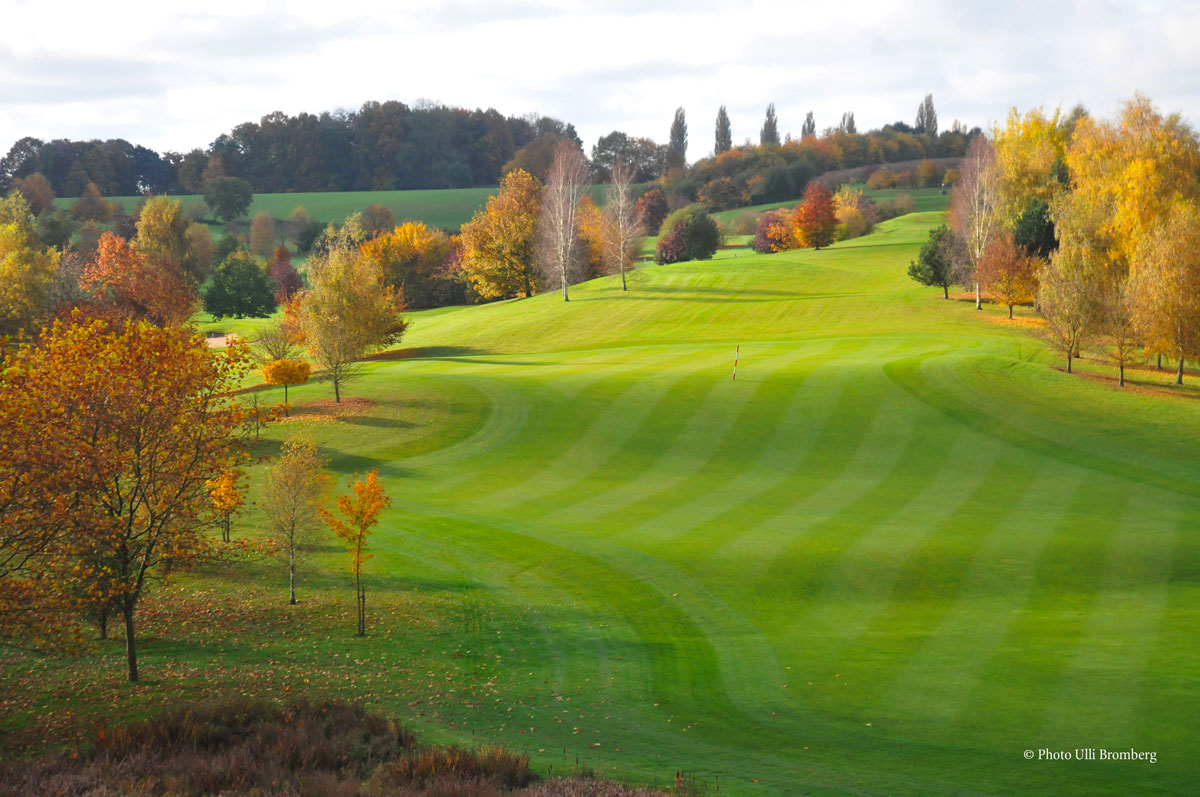 Practice your favourite sport in a green environment
L'Empereur has a privileged site which adds to the pleasure of playing golf, a change of scenery and relaxation in a natural setting which offers the feeling of being at the end of the world. Located in Walloon Brabant, this oasis of unspoilt nature is on the outskirts of Lasne (near the Lion of Waterloo), barely 30 km from Brussels.
The configuration of the terrain is such that the Golf de l'Empereur course marvellously follows the undulating nature of this unspoilt area where the flora and fauna have not been disturbed.
WAYS WEATHER
Découvrez les autres activités du Domaine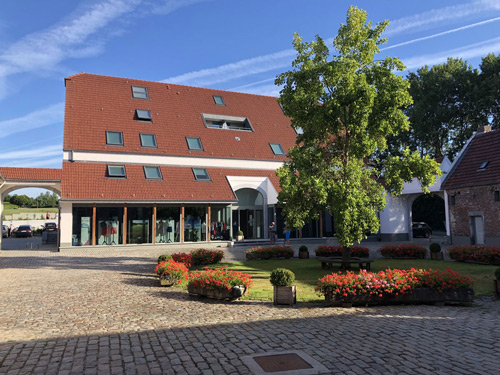 L'Hôtel: Le Relais
Le Relais de L'Empereur propose 12 chambres, suites et lofts spacieux pour des séjours de courte et de longue durée, avec le même niveau de confort que les grands hôtels.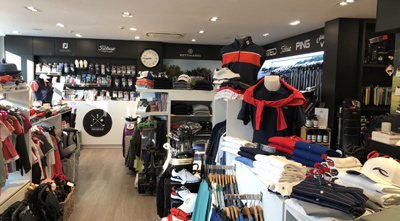 Le Proshop
Le Proshop est dirigé par Laurent Bakker et propose une large gamme d'équipements et de vêtements techniques de qualité supérieure où vous trouverez votre bonheur.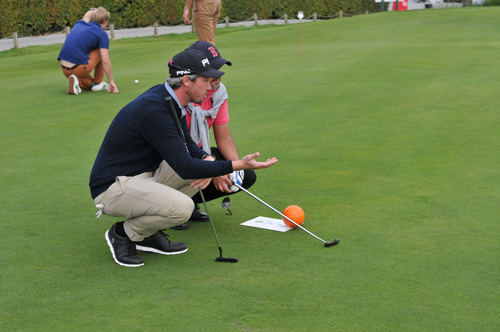 L'académie de golf
L'académie de golf offre à tous les types de joueurs les conditions d'un enseignement de qualité et assure le développement du niveau sportif des membres du Golf de L'Empereur.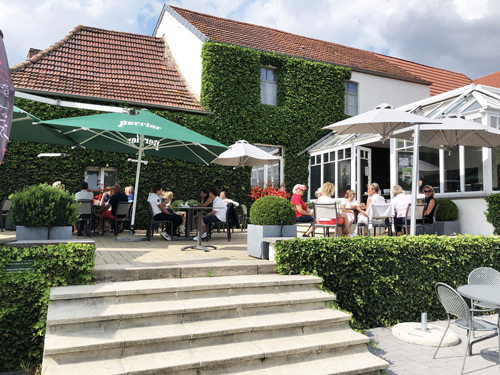 Le restaurant
Le restaurant de L'Empereur vous invite à prendre un verre entre amis ou à dîner en profitant de la vue splendide de notre terrasse ensoleillée.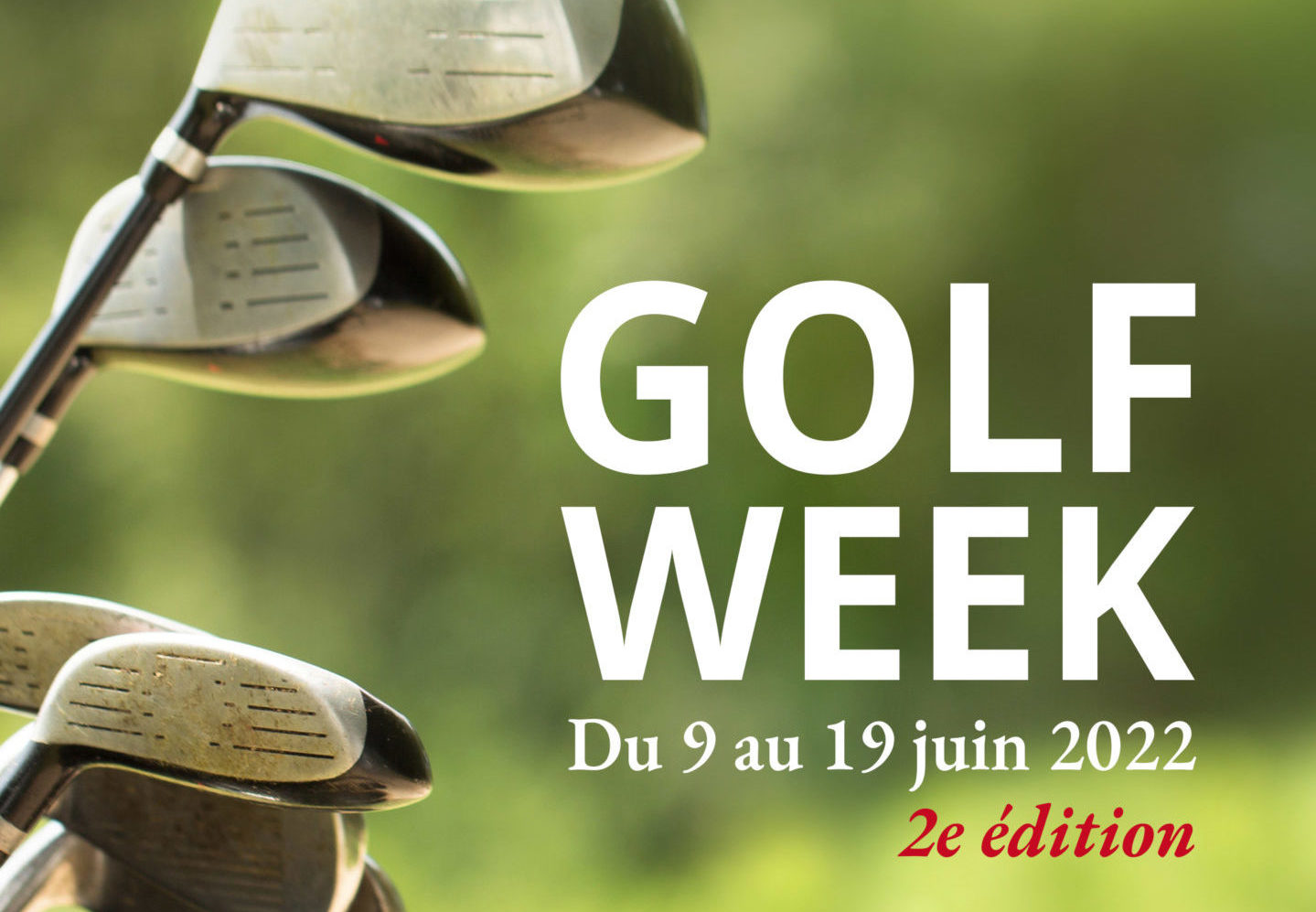 La Golfweek
Après une première édition réussie qui a attiré plus de 2000 visiteurs, il a été décidé d'organiser une nouvelle édition du 9 au 19 juin 2022. Nous nous réjouissons de vous accueillir à nouveau et de vous faire profiter de 10 jours de golf et d'art, riches en contacts et en expériences partagées.