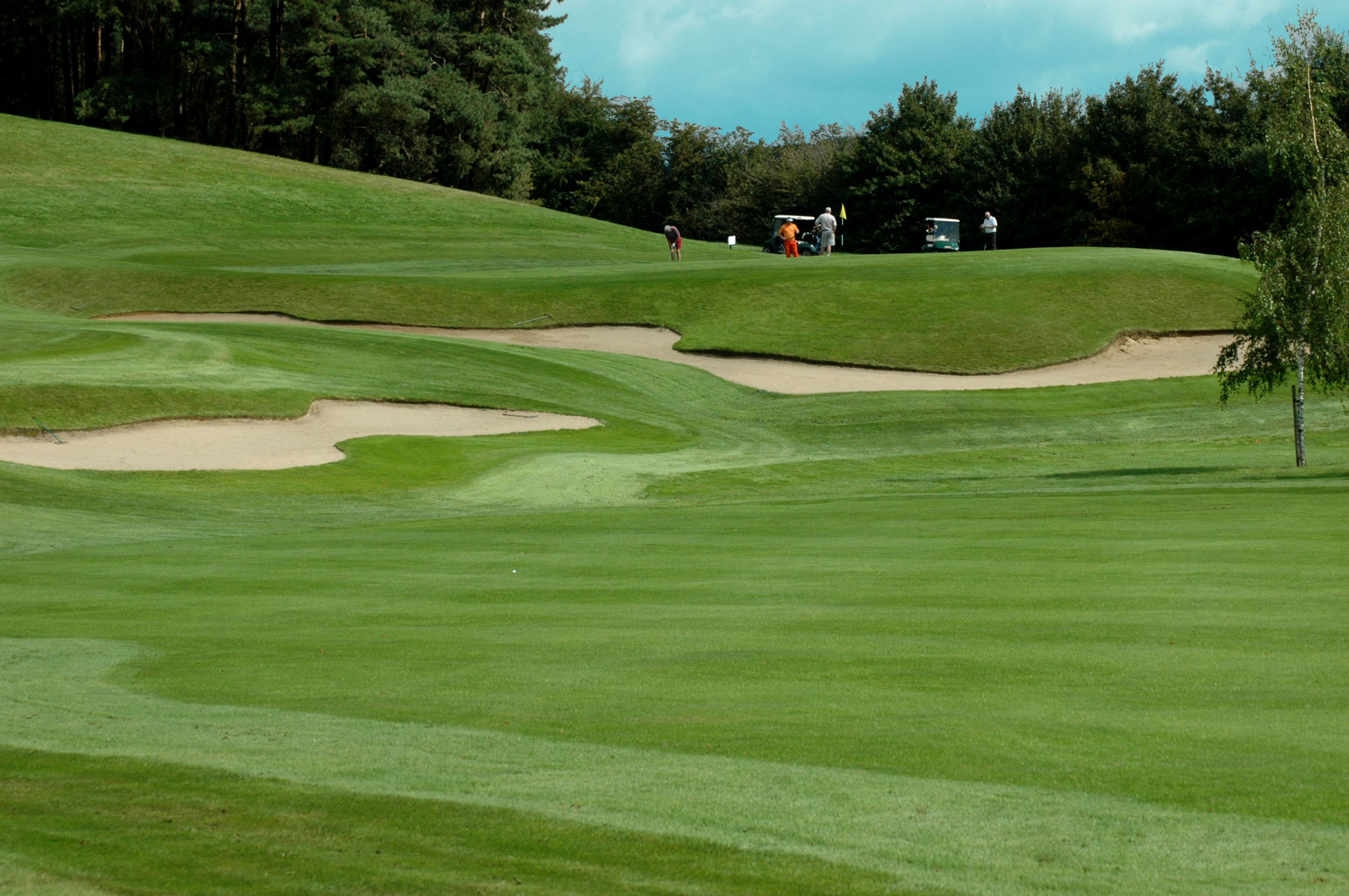 Member of the Golf de L'Empereur
Junior or Adult, Individual or Couple, Weekly or Country, L'Empereur or La Hutte, our rates are adapted to everyone.
You will also benefit from :
the possibility of participating in the sports programme (training courses offered by the club to each category of members).
the possibility to play free of charge several times a year in other Belgian clubs (see the secretariat for details).
the possibility to a subscription to the international network of golf-hotels, Le Club Golf, giving you discounts of at least 25% on your green fees.
to benefit from a 25% discount on your green fees in the 15 other Belgian golf courses belonging to the "Premium Benelux Golf Courses".
Our rates are valid from 1 January to 31 December of each year. If you wish to join the Club during the season, we will offer you a rate adapted to the rest of the year.
For more information, please contact the secretariat by phone: +32 67 77 15 71 or by e-mail: info@golfempereur.com