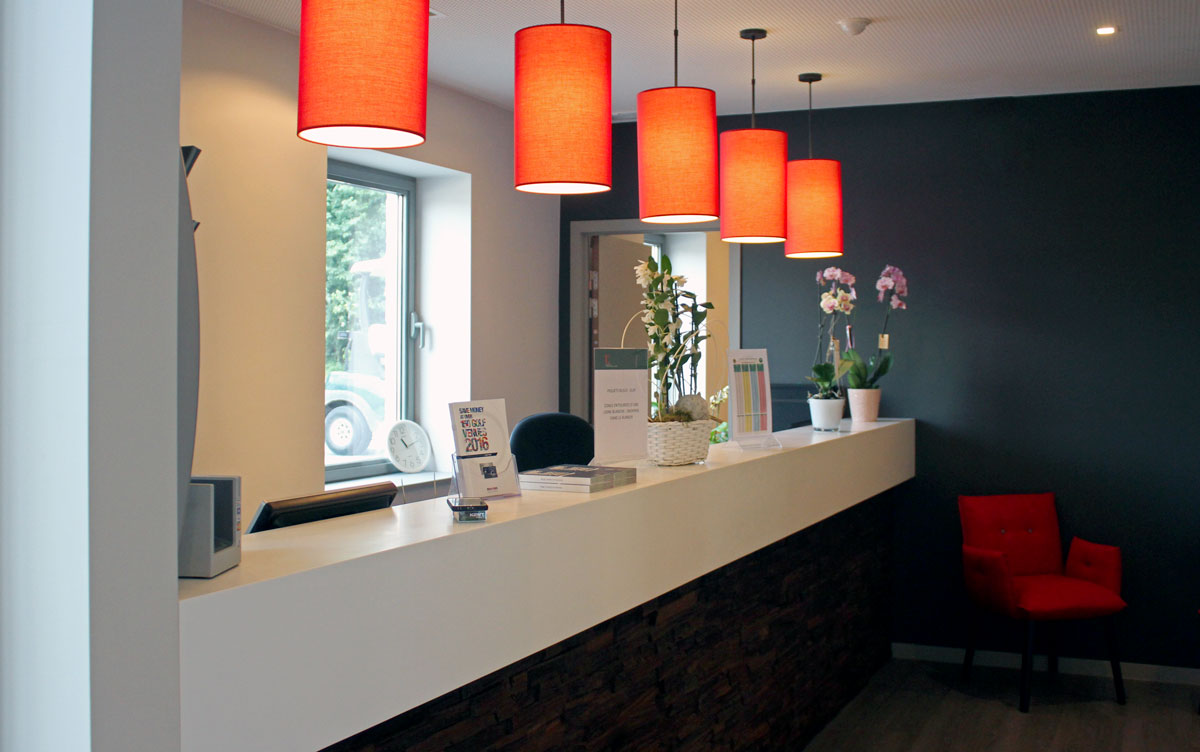 A reserved area, just for you
Located 30 km from Brussels, L'Empereur offers three seminar rooms, one of which is on the ground floor of its hotel, the Relais de L'Empereur, and the other two in the old barn of the Glabjoux farm.
Depending on the layout required, the seminar rooms can seat up to 100 people. We provide you with the necessary equipment for your seminar, such as projectors, a large screen, a microphone, a speaker's desk as well as notepads, pens and water bottles for refreshment.
If you wish to organise a residential seminar and stay at the Relais de L'Empereur in order to make your guests' stay as comfortable as possible, do not hesitate to contact us to find out about our preferential rates for group accommodation and our lunch or buffet formulas offered by the Club House de L'Empereur.
Contact: +32(0)67.77.15.71 or info@golfempereur.com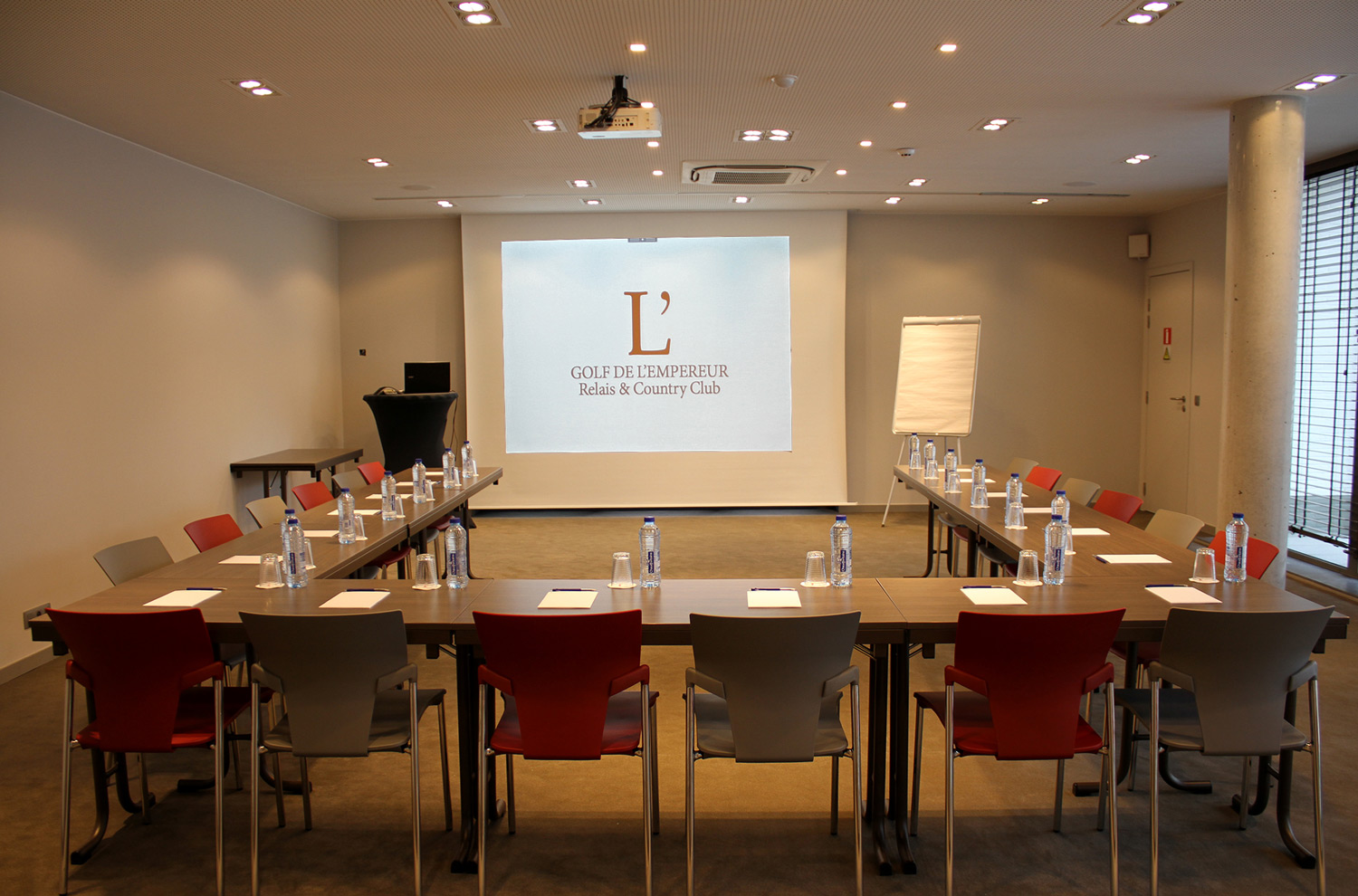 Residential seminars
Our Relais allows your entire team to escape to the countryside for the duration of the seminar, without worrying about traffic and time lost on the road.
Conviviality, proximity, relaxation and a green setting will be the key words of your seminar. You can also take advantage of the golf course to organise an initiation for you and your colleagues.
For any information request or estimate, please contact us at relais@golfempereur.com.
Non-residential seminars
At L'Empereur, you can organise your one-day seminar while enjoying a green setting for your breaks and lunch.
The environment will allow your collaborators to escape for a day and stimulate your senses to increase your creativity.
From the large car park to the bright room and the terrace lunch, everything is set up to make your seminar a success.